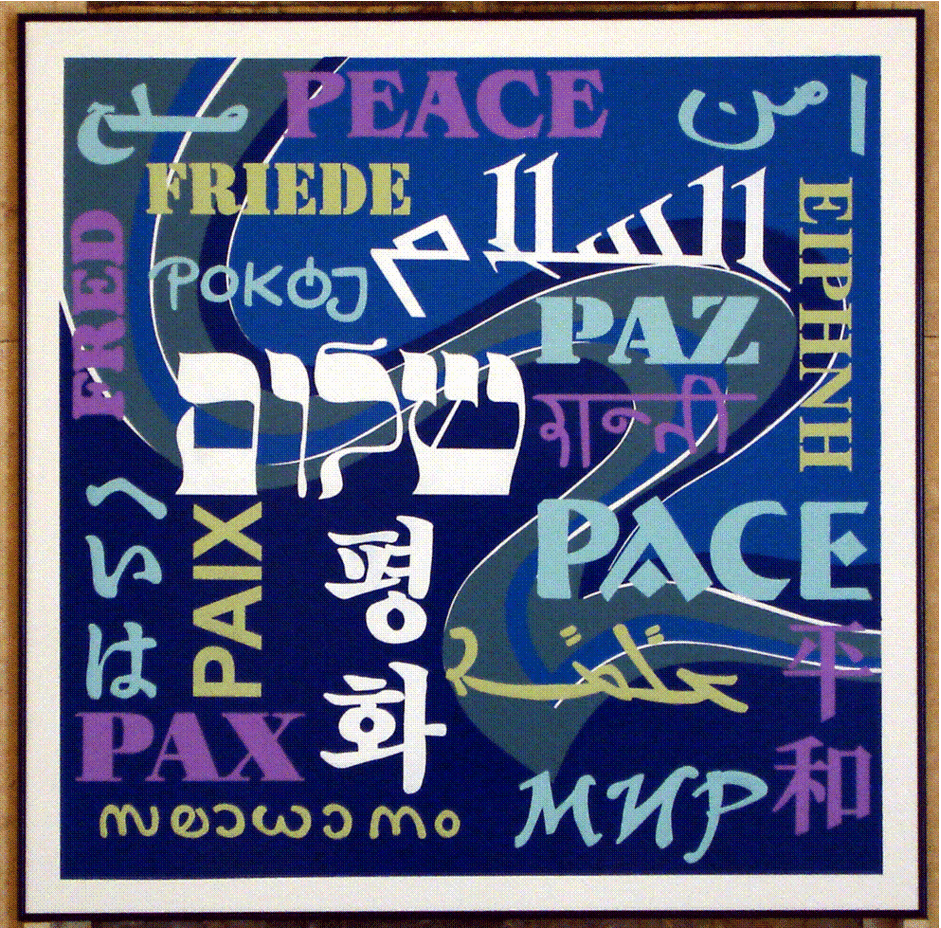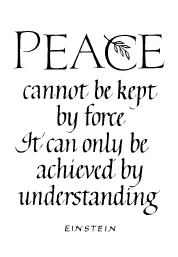 Please Be Advised:

​​Mailing a check or delivery of payment to our office, per invoice, present options to pay mediation fee without a convenience fee. The use of this site for payment allows for immediate posting, yet includes a 3.5% convenience fee in all totals listed that will be charged to the paying party.
Double click here to edit this text.
Once "Pay Now" is selected, you will be re-directed
​to PayPal for Secured online payment.